3 tags
2 tags
It's been a while.....
"You can be lonely even when you are loved by many people, since you are still..."
– Anne Frank, The Diary of a Young Girl (via rsvnr)
3 tags
"Every Woman is Beautiful, it just takes the Right Man to See it."
1 tag
"What Jamaica wants, Jamaica gets."
3 tags
7 tags
3 tags
2 tags
6 tags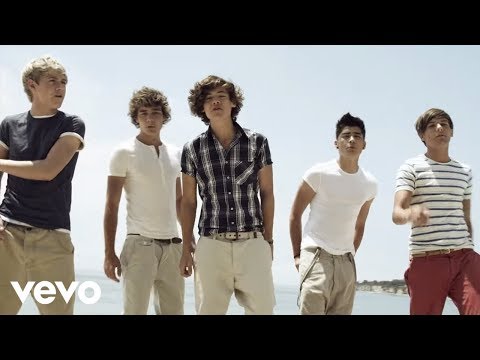 ang ganda ko lang kanina sa production. HAHAHA!! bonggang bonggang rampa tuloy ako sa heels ko. :))  say mo? haha! 
2 tags
thenamesropelson said:  JAM? BAKIT? ANYARE? AND WHERE HAVE YOU BEEN ALL MY LI-I-I-I-I-I-I-FE. chareux! HAHAHAHA!! kinanta ko pa talaga yung part na "ALL MY LI-I-I-I-I-I-I-FE" :)) hay nako. kasi naman. hahaha! kwento ko sayo mamaya (sa chat) :D I MISS YOU ROP! how's job hunting? :) nga pala.. where have i been? read my previous post. lels. wag na.. dito lang sa bahay...
9 tags
Haaay. Tahimik na naman ang bahay. Umuwi na si Isay kulit. Wala na kong paiiyakin. Maghapon at magdamag na naman ako sa laptop nito.. Ai. hindi pala.. pag weekend na lang pala buong araw… may pasok na ako tomorrow ehh. Ngunit, subalit, datapwat, bago matapos ang araw na to sisiguraduhin kong madami akong posts. :D  Kung napansin niyong medyo nanahimik ako ng ilang araw (at wala kayo...
4 tags
AYOKO SA MGA TAONG MAGALING LANG KAPAG MAY KAILANGAN SA'YO. MAPANAMANTALA. 
4 tags
AYOKO SA MGA TAONG WALANG ISANG SALITA. WALANG PANININDIGAN.
3 tags
"Someone who's willing to give back what I'm willing to offer.."
3 tags
15th Floor Octagon Building -- Beware
So I got a phone call, minutes ago.. I heard a male voice on the other line. He said he was from a US biotechnology company and their looking for junior something.. I could hardly understand what he's saying because he's talking way too fast. He invited me for like an interview for me to know the details of his offer. He knew my name, the school I graduated from and told me I was just...
6 tags
2 tags
NOOOOOOOOOOOOOOO!!! NOT SCOLIO………….. T_T WAG NAMAN SANA………… I'll sit up straight na lagi… PROMISE!!!! 
5 tags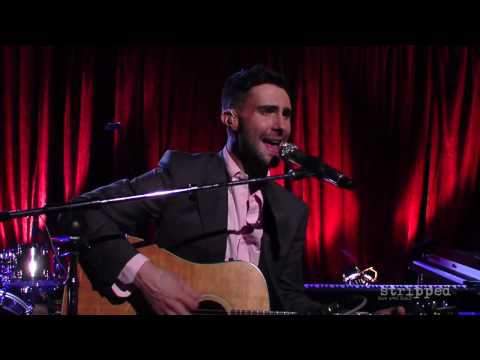 3 tags
"To lose patience is to lose the battle."
– Mahatma Gandhi
2 tags
mystelafrie28 replied to your post: mystelafrie28 replied to… ako din pati ice cream. hnd ko natikman :) masarap din ung balat ng lumpiang pinirito plus tomato sauce :)) yumyum :)) aahh.. haha! ako naman nkpag ice cream nun.. kapag tinapay pa ulit kinain ko baka pumutok na pantalon ko nun. lels. yung cake di ko natikman.. T_T balak nga ulit namin bumalik dun ehh.. with vengeance.. LOL!...
1 tag
mystelafrie28 replied to your post:  mystelafrie28 said:  HAHAHAHAH!! jam nakarating… walang sinabi :P hahah! oki lng! masarap ung empanada :D ung iba hnd ko tinikman, nabusog na ako :) hindi ko natikman yung empanada.. nasarapan ako sa brownies nila.. :) ako rin ehh.. di ko natikman lahat.. ambilis ko ring nabusog.. may halo halo pa nga db? di ako nkpaghalo halo nun.. soyong…
1 tag
 mystelafrie28 said:  HAHAHAHAH!! jam nakarating kami sa love desserts kanina :) thanks to you!! <3 No problem! :) nag-enjoy naman ba kayo? haha! sinabihan din ba kayong 2hrs lang? 
6 tags
I smell TINOLA in the house! hahaha! Nagugutom na ko.. -_- I feel like doing this later ——> 
5 tags
I slept with Adam..and the whole gang of Maroon 5
CHAROT! It was just like this: Haaaay. If I have Adam beside me, I would definitely NEVER GONNA LEAVE THIS BED. 
4 tags
thenamesropelson asked: gawin mo na kasing semi-voice ung blog mo :D
4 tags
4 tags
2 tags
11 tags
Reblog if you love God. He already saw you read...
3 tags
3 tags
3 tags
4 tags
4 tags
4 tags
1 tag
2 tags
2 tags
"In the end, I've come to believe in something I call "The Physics of the Quest." A force in nature governed by laws as real as the laws of gravity. The rule of Quest Physics goes something like this: If you're brave enough to leave behind everything familiar and comforting, which can be anything from your house to bitter, old resentments, and set out on a...
2 tags
3 tags
4 tags
4 tags
3 tags